My reading list, book reviews and notes
A compilation of my thoughts on the books that I've read in the past and a list of those that I plan to read in the future.
---
Debt: The first 5000 years
The author radically challenges our understanding of debt. An alternate history of the rise of money and markets with debates conventional economic wisdom. For 5,000 years humans have lived in societies divided into debtors and creditors. Debt and debt forgiveness have been at the center of political debates, laws and religions.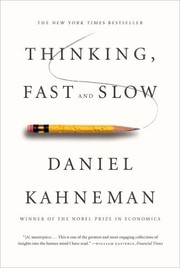 Thinking Fast and Slow
In his mega bestseller, Thinking, Fast and Slow, Daniel Kahneman, world-famous psychologist and winner of the Nobel Prize in Economics, takes us on a groundbreaking tour of the mind and explains the two systems that drive the way we think.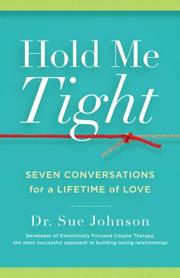 Hold me Tight
In HOLD ME TIGHT, EFT pioneer Dr Sue Johnson presents her highly effective therapy model to the general public for the first time. Through case studies from her practice, illuminating advice and practical exercises, couples will learn how to nurture their relationships and ensure a lifetime of love. Couples who use EFT see a 75 per cent success rate. The therapy program focuses on the emotional connection of every relationship by de-escalating conflict, creating a safe emotional connection, and strengthening bonds between partners.